What is a Collection Agency Bond?
Collection agencies are required to have a bond, in certain states, before they are issued a license to collect funds from debtors in that state.  These are also known as debt collector bonds.
To get a Collection Agency Bond, just click on the Apply Online image below.  Choose your state and then the type of bond you need.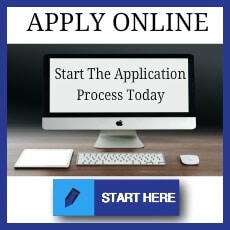 See our License and Permit Bond page for more. Click here for more on bonds.