What is a Collection Agency Bond?
Collection agencies are required to have a bond, in certain states, before they are issued a license to collect funds from debtors in that state.  These are also known as debt collector bonds.
How do I get a Collection Agency Bond?
To get a Collection Agency Bond, just click on the Apply Online image below.  Choose your state and then the type of bond you need.
A Guide to Collection Agency Surety Bonds
A Collection Agency involves directly or indirectly in business of collecting for, or soliciting from another, a customer claim; or accumulating a customer claim the person possesses, if the case remained in default when the individual acquired it. This law was instituted because regulators wanted to shield consumers from unscrupulous financial obligation collection methods as well as avoid wrongly reported details from showing up on credit report bureau reports. Under these regulations, an alleged borrower can pursue financial civil solutions against a 3rd party financial obligation enthusiast's guaranty bond.
A surety bond valued at $10,000 is required for all financial debt collection agencies operating in certain states, such as Texas. Yes. All third party financial obligation collection agencies need to keep an energetic surety bond with a guaranty company authorized to do organisation in the State of Texas. If the firm fails to follow Texas Law, victims seeking monetary problems for financial obligation collection violations could pursue the Guaranty Bond firm in a state law court.
How Much Does a Collection Agency Bond Cost?
We can get you a bond for as little as $100.  Just click on the application above, choose your state and collection agency bond and we'll get you a quote FAST!
This regulation was set up due to the fact that regulators intended to secure customers from unethical financial obligation collection methods as well as protect against improperly reported information from showing up on debt bureau reports. Under these legislations, a supposed borrower who is a homeowner of Texas has the right to go after monetary civil remedies versus a third party financial debt enthusiast's guaranty bond.
Most financial obligation collection agencies operate outside of the State of Texas, where the the state's attorney general has no territory to go after criminal action. Seeking civil actions for Texas residents would be a difficult and difficult process, as it would have to be carried out in the home state of the financial obligation collection agency, through that certain state's court system.
Click for surety bond application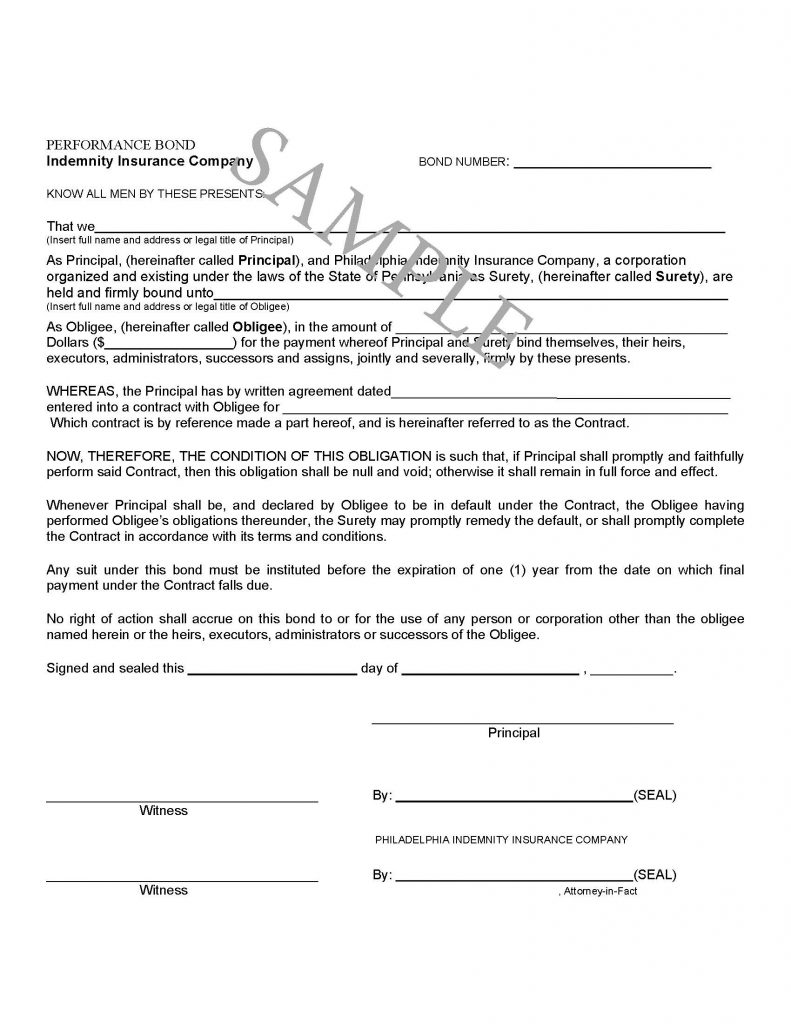 See our License and Permit Bond page for more. Click here for more on bonds.
Click here for more on bonds.