What is a freight broker bond?
A freight broker bond is required for your freight business.  It protects motor carriers and shippers according to the FMCSA rules and regulations.  The typical claim is made when a motor carrier is not made.
To get a Freight Broker Bond, just click on the Apply Online image below.  Choose your state and then the type of bond you need.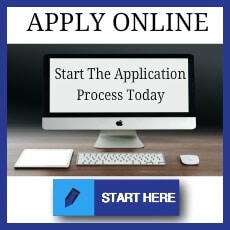 See our License and Permit Bond page for more.