Swiftbonds is the United States premier provider of surety bonds, bid bonds and performance bonds. Our approach to a bid, performance bond, or surety bond, is that of recognizing how the bond works with your business.
We have many different ways to get a surety bond or bid bond for you. We utilize our contacts and years of experience to provide fast results that meet your business needs. We built our reputation over the years and we want to prove ourselves to you.
Here is our privacy policy page and our Terms of Service page
Here is a picture of our team.


Swiftbonds
4901 W. 136th Street #250
Leawood, KS
66224
Tel:(913) 214-8344,
Fax:(855) 433-4192,
E-mail: [email protected]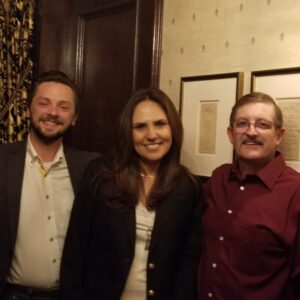 From Left to Right:
Craig Regan, Director of Sales
Cynthia Chavez, Commercial UA
Mike Lee, head of our Commercial Department
Not Pictured
Glenn Mar Gelbore – Assistant
John Nicks – Surety Bond Specialist