What is a Concessionaire Bond?
A concessionaire bond is required in certain areas for persons wanting to open a concession stand.  Again, these bonds make certain that you are operating in accordance with the various codes.  Side note: one of the main impetus' for food trucks was their ability to operate without this type of bond or under the same rules.
To get a Concessionaire Bond, just click on the Apply Online image below.  Choose your state and then the type of bond you need.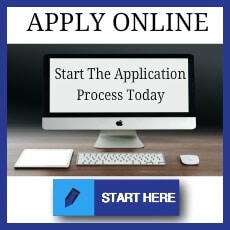 See our License and Permit Bond page for more.