What is a Fuel Tax Bond?
A fuel tax bond is a specialized type of surety bond that fuel sellers and mixers of fuel (gas, diesel and bio-diesel) must carry. It ensures payment of taxes on fuel (i.e., the gas tax) to the state. The rates for fuel bonds vary widely, which is why we work with many sureties that understand gas and fuel tax users and sellers have.
These commercial bonds provide insurance against a fuel seller's non-payment of any gas tax.
Who Needs a Fuel Tax/Gas Tax Agreement Bond?
All fuel sellers or any entity that mixes different kinds of fuel are typically required to carry this type of commercial bond. Although each state has slightly different laws and regulations, IFTA bonds are required in all 48 continental states and Canada. Fuel sellers purchase the IFTA bond to guarantee the proper payment of taxes for their market. These are commercial bonds for fuel sellers and provide surety bonding for the benefit of the taxing authority.
What do Fuel Tax Bonds Cost?
The cost for a fuel bond varies widely, to be sure. Fuel bonds are considered higher risk bonds, which is why we utilize multiple surety bonding companies to provide these surety bonds. We work extremely hard with fuel sellers to get the lowest possible rate for their IFTA fuel bond.
Some of the reasons that these tax bonds are costlier is that the tax bond itself protects against unethical or illegal acts , or financial distress, by certain fuel sellers. Thus, each seller of fuel works with a bonding company to get a fuel agreement bond to protect the government against any tax losses.
What is the Process to Get a Fuel Tax Surety Bond?
We make it really simple for you. Get a fuel bond form here, or click the button below to get started, or call us at (913) 214-8344.
Have any questions? Call us at (913) 214-8344, or email at gary(at)swiftbonds.com
What is the International Fuel Tax Agreement?
The International Fuel Tax Agreement (commonly known as IFTA) is a concord among the continental United States and Canada to make the reporting of fuel usage simpler. Motor carriers have to file an IFTA quarterly fuel tax report and are required to have an IFTA bond as well. You can find out more information about IFTA from the International Fuel Tax Association.
A fuel tax surety bond protects the Obligee (the government), which is the party requesting the surety bond, against damages, financial losses, a failure to adhere to local or state regulations or laws, or unethical decisions on the part of the fuel seller(the Principal).
Click for surety bond application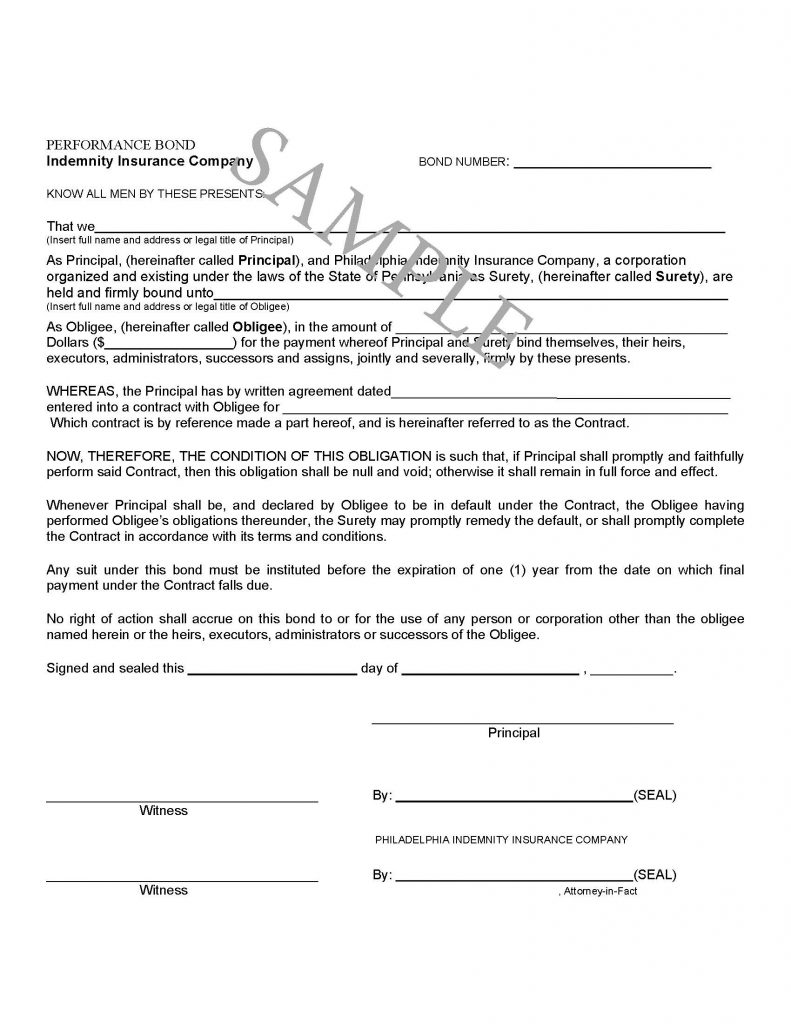 Click here for more on bonds.