What is a Fiduciary relationship Bond?
This type of bond is required when a fiduciary relationship is created, such as when a person is an executor of a will in a court proceeding (it could also be used by a guardian/conservator). Thus, the fiduciary enters into a bond so that the beneficiaries are assured that no malfeasance will occur.
To get a Fiduciary Relationship Bond, just click on the Apply Online image below. Choose your state and then the type of bond you need.
Click for surety bond application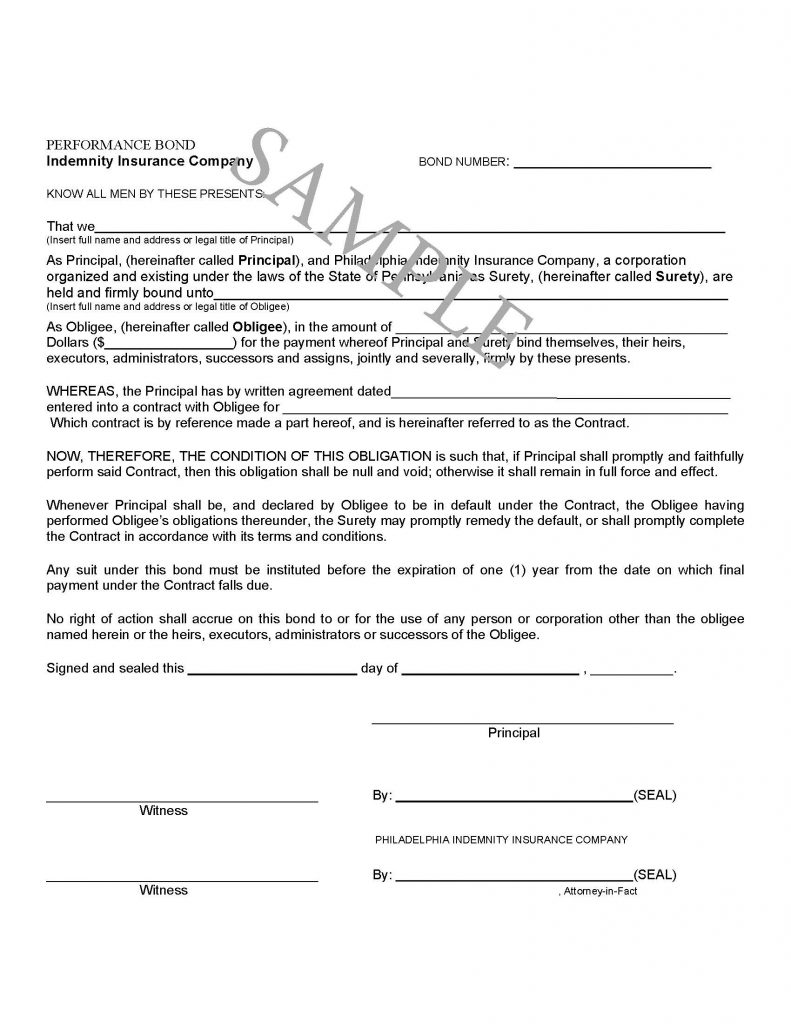 See our License and Permit Bond page for more.