What is a Real Estate Title Bond?
Title companies, in many jurisdictions, are required to have a bond. This is needed as the real estate market needs to have assurance that title companies will be around in case of claims against titles.
To get a Real Estate Title Company Bond, just click on the Apply Online image below. Choose your state and then the type of bond you need.
Click for surety bond application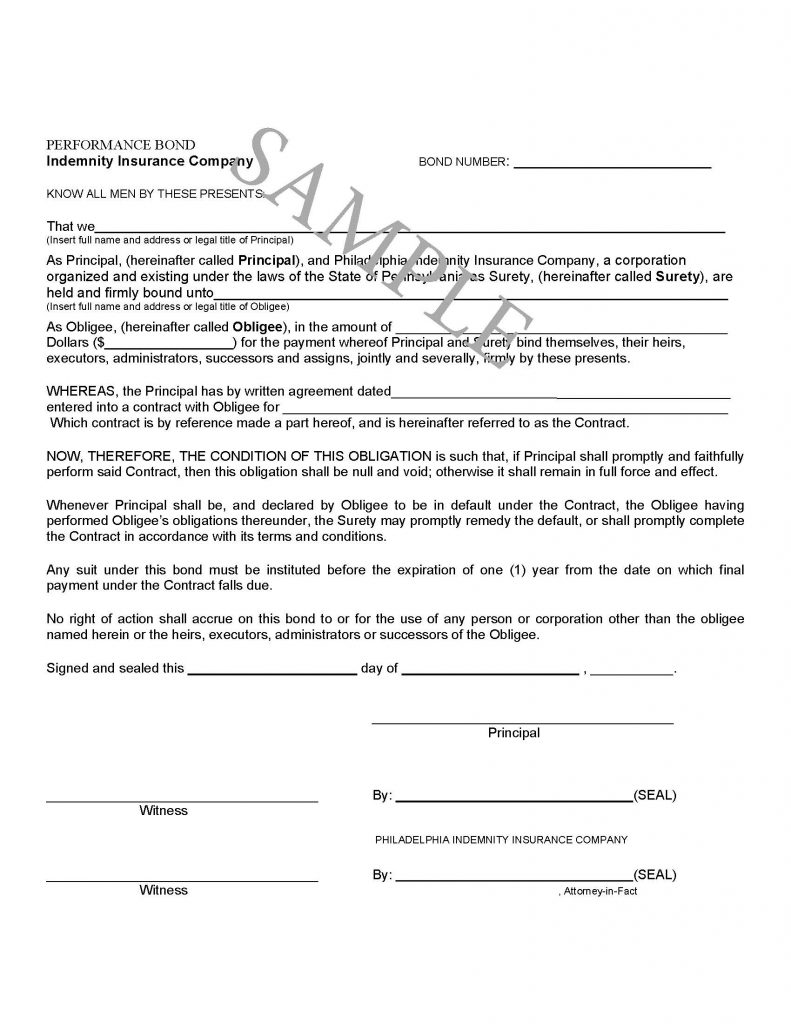 See our License and Permit Bond page for more.
Click here for more on bonds.