What is a Fidelity Bond?
A fidelity bond is one of the oldest uses of bond in the world.   A fidelity bond is simply an agreement for one party (the surety) to provide assurance to another party that the person being guaranteed will live up to the terms of the agreement.  Fidelity bonds are usually personal in nature.
To get a Fidelity Bond, just click on the Apply Online image below.  Choose your state and then the type of bond you need.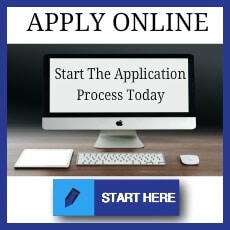 See our License and Permit Bond page for more.