What is a FHA Bond (Federal Housing Authority)?
A FHA bond is required for business to offer certain types of FHA loans. Thus, a mortgage broker could have a bond instead of having their financials audited (a much cheaper option to be sure).
To get a FHA Bond, just click on the Apply Online image below. Choose your state and then the type of bond you need.
FHA Loan: Basics and Requirements
An Federal Housing Authority (FHA) bond is a type of license surety bond, which is akin insurance. In order to broker FHA loans, mortgage brokers can get this surety bond instead of having financial statements that have been audited by a CPA. This type of arrangement is beneficial as it provides assurance in the marketplace while still allowing brokers to offer FHA loans, which provides more of a market to buyers.
How Do Bond Loans Work?
A FHA bond is a three party contract between a mortgage broker (the Obligor) and the state (the Obligee). The surety will guarantee that the Obligor/mortgage broker performs all of their obligations and, if not, the government can collect on the bond.
I am having issues with the FHA bond loans
These issues have really nothing to do with a FHA bond. Instead, it's the bond sales that finance the loans that are the problem.
What Is A Federal Housing Authority Bond?
This is another name for the FHA bond above.
What are the fidelity bond requirements for FHA lenders?
A fidelity bond is required for lenders to provide FHA loans. So, the mortgage broker will obtain a bond, such as from us, so that they can offer these bonds.
Click for surety bond application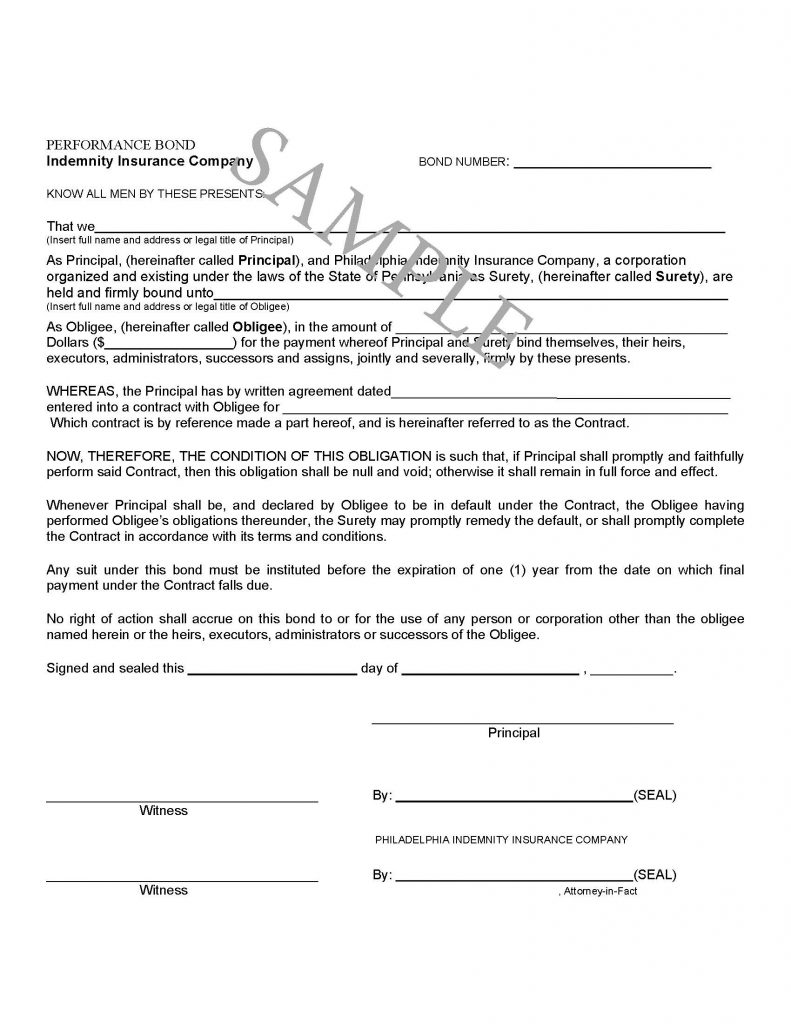 See our License and Permit Bond page for more.
Click here for more on bonds.
Learn more about What is a bond loan.