What is a FHA Bond (Federal Housing Authority)?
A FHA bond is required for business to offer certain types of FHA loans.  Thus, a mortgage broker could have a bond instead of having their financials audited (a much cheaper option to be sure).
To get a FHA Bond, just click on the Apply Online image below.  Choose your state and then the type of bond you need.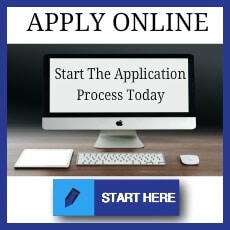 See our License and Permit Bond page for more.