This is a company that provides surety on behalf of someone else. In most cases, a surety company is a division of a large insurance company, but as we discussed above, it can be another private company.
Definition of a Surety Company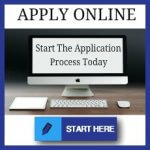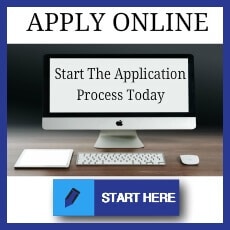 The definition of a surety company is a entity that provides surety (or a guarantee) on behalf of another group. This type of surety bond is usually called a performance bond, or even sometimes a performance and payment bond.
The performance bond makes sure that the Obligor (that is, the party getting bonded) will perform the terms of an underlying agreement, such as a contracto to build a building, pursuant to the terms of that underlying agreement. If the Obligor does not perform according to those terms, then the Obligee (the owner of the property) will then make a claim against the bond. If the claim is valid, then the surety will either find another contractor to finish or fix the job, or will pay damages to the Obligee.
The security bond is a specialized type of surety bond and can provide a significant amount of benefit to the owner of a project. The benefit is that the project will not be held up in litigation, but instead can move forward. All federal jobs are required to have a surety bond pursuant to the Miller Act. Most states and municipalities have passed similar laws and regulations, known collectively as little miller acts.
A payment bond is just a bond that helps make sure that there are no liens put against the property. What this bond does is provide assurance that all subcontractors are paid by the Obligor and that all materials are paid for as well.