What is a Utility Deposit Bonds?
A utility deposit bond is a guarantee that a party will pay their utility bill on time. Usually used in large-scale projects, these are not typically used for consumers.
To get a Utility Deposit Bond, just click on the Apply Online image below. Choose your state and then the type of bond you need.
Click for surety bond application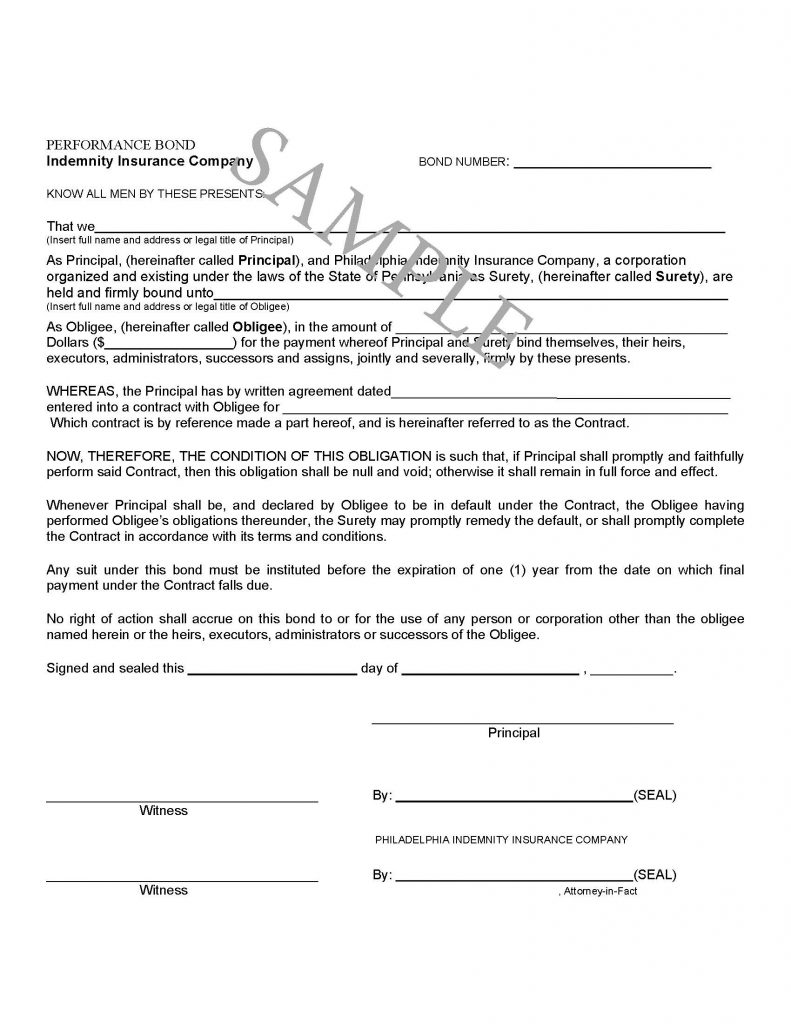 See our License and Permit Bond page for more.
Click here for more on bonds.