What is a Transportation Bond?
These bonds provide assurance for payment regarding shipments of good within any of the United States. These bonds make sure that carriers can get paid, which helps facilitate the flow of commerce.
To get a Transportation Bond, just click on the Apply Online image below. Choose your state and then the type of bond you need.
Click for surety bond application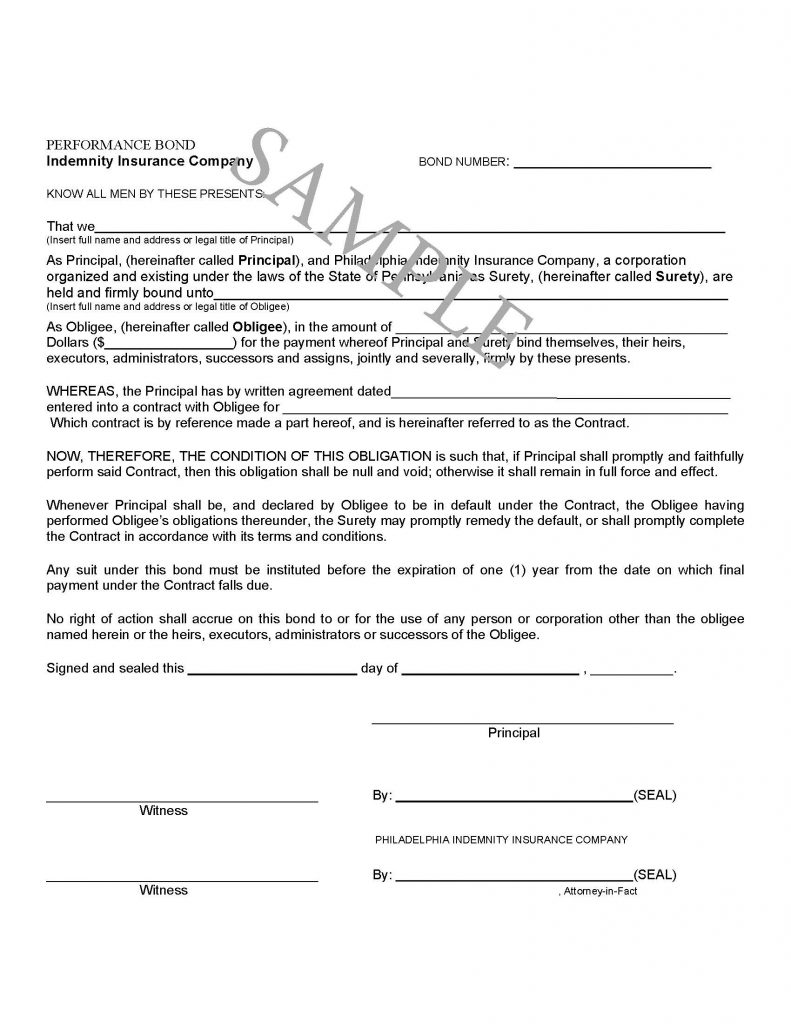 See our License and Permit Bond page for more.
Click here for more on bonds.