What is a Tax Preparation Bond?
Tax preparers, like H&R Block or Liberty Tax, have to become bonded. Most states require these bonds now, which is an outgrowth of the tax fraud cases of several years ago (not against H&R Block, though) where tax preparers were filing returns that they knew were improper.
To get a Tax Preparer Bond, just click on the Apply Online image below. Choose your state and then the type of bond you need.
Click for surety bond application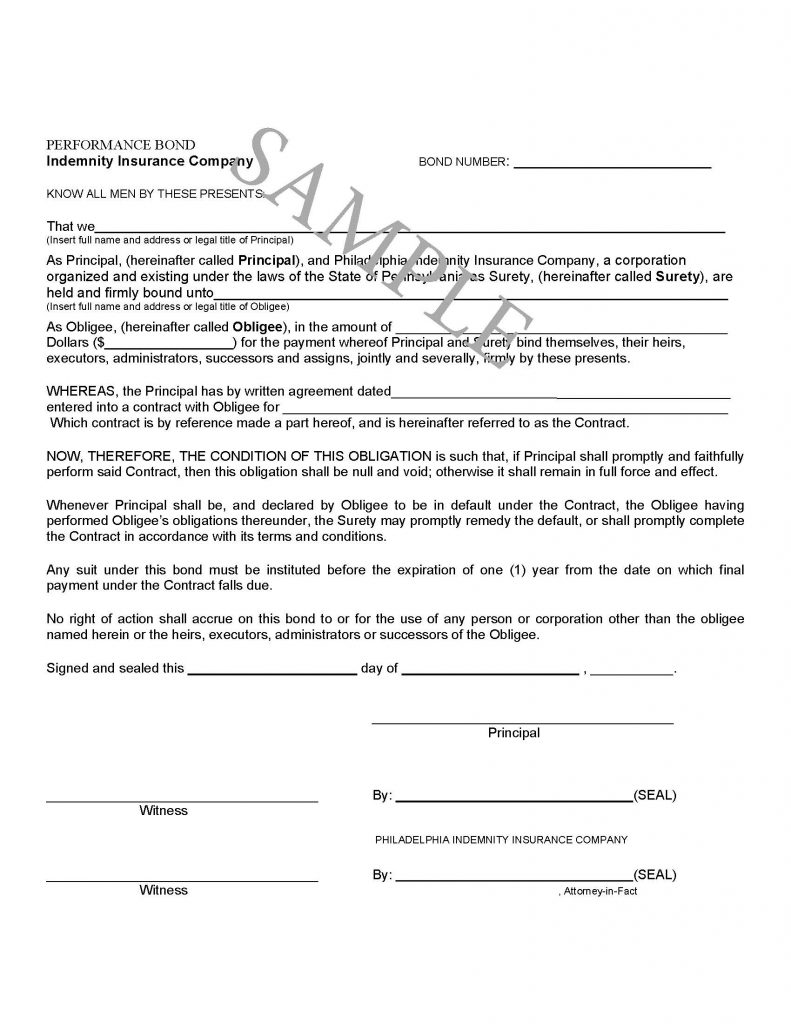 See our License and Permit Bond page for more.
Click here for more on bonds.