Surety bonds come into play in the modern economy. It's really amazing when you see all the uses for a bond that come up in many business situations. Below is an article from The Packer, which goes into just one of those situations. It is where a company had to post a surety bond in order to hire a person. That person was previously employed by a company that was named in a PACA action. Thus, the new company had to post the bond, just in order to hire the former employee. This type of surety bond is known as a fidelity bond and it helps provide assurance against malfeasance or any other item.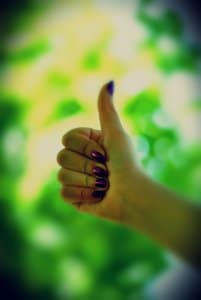 https://www.thepacker.com/news/ab-tropical-post-75000-surety-bond
A&B Tropical Produce LLC, Miami, has posted a $75,000 surety bond under Perishable Agricultural Commodities Act rules, according to a U.S. Department of Agriculture news release.
The company posted the surety bond with the USDA to employ Marcos Rodas Woo, previously named in a PACA action.
Marcos Rodas Woo was the only member and manager of World Best Tropical LLC, Doral, Fla., a company which failed to pay PACA reparation awards, according to the release.
The Packer reported in January that World Best Tropical failed to pay a $14,720 award in favor of a Florida seller.
PACA rules stipulate the posting of a USDA-approved surety bond by any PACA licensee that wants to employ individuals who have failed to pay a reparation award or have been subject to a USDA disciplinary action.
USDA will hold the $75,000 bond for four years, providing assurance to the industry that the company will be able to pay for produce purchased and to conduct its business according to PACA rules.
Swiftbonds is the USA's most trusted provider of surety bonds in the nation. Call us today to get your surety bond at the best possible rate.