What is a Pest Eradication Bond?
Pest control companies are now seeing a requirement for bonds. These bonds protect consumers to make sure that the pest control company has the proper permits, especially with the handling and disposal of the harmful chemicals that can be used.
To get a Pest Control Bond, just click on the Apply Online image below. Choose your state and then the type of bond you need.
Click for surety bond application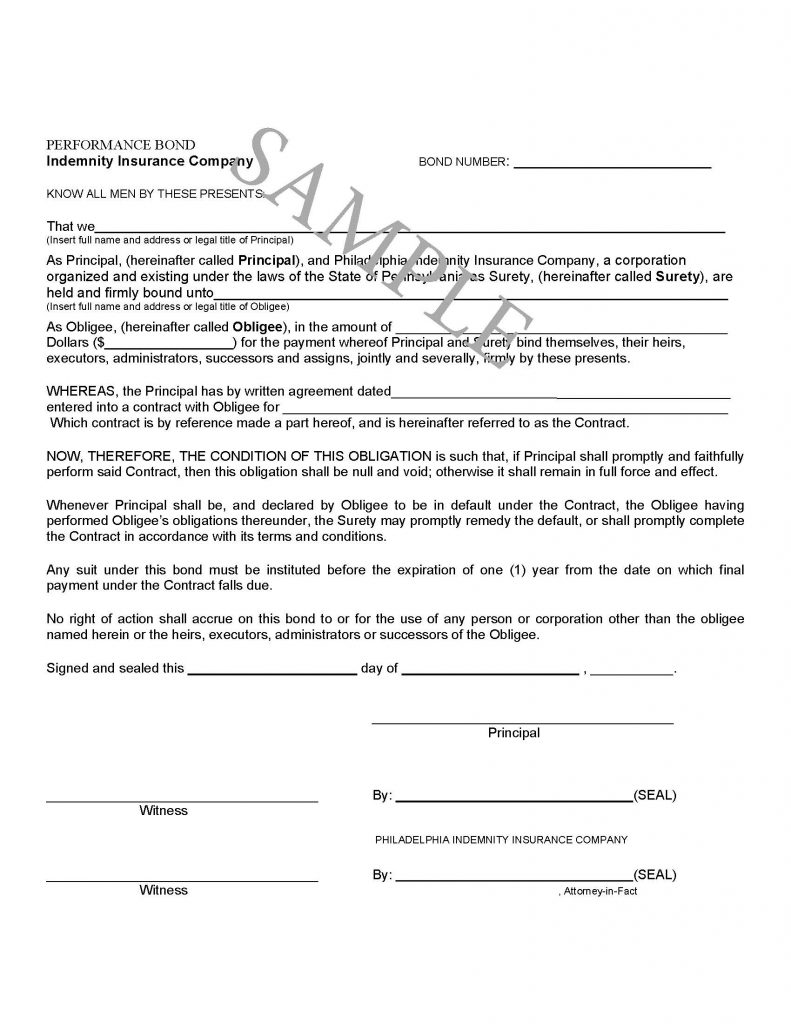 Contact us for Bonds Pest Control.
See our License and Permit Bond page for more.
Click here for more on bonds.