What is an Insurance Broker – Surety Bond?
Some states require that insurance brokers become bonded. These bonds protect consumers against misrepresentation and broker problems that they have no insight into.
To get a Insurance Broker Bond, just click on the Apply Online image below. Choose your state and then the type of bond you need.
Click for surety bond application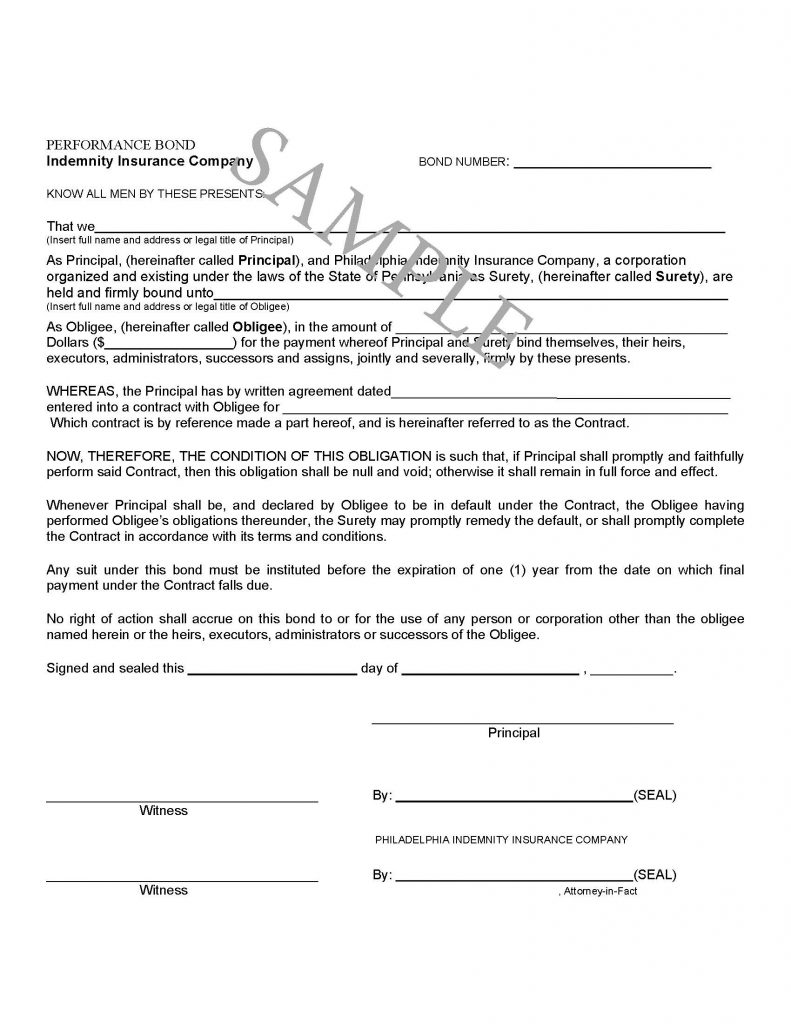 See our License and Permit Bond page for more.
Click here for more on bonds.