What is a Hunting & Fishing License Bond?
These bonds are required by those that sell fishing and hunting licenses. The states of Florida and New Jersey have a lot of business that require these bonds. This is needed so that the state is assured that it will receive the fees from the selling of the licenses, which go to pay for related hunting and fishing services provided by the state.
To get a Hunting and Fishing License Bond, just click on the Apply Online image below. Choose your state and then the type of bond you need.
Click for surety bond application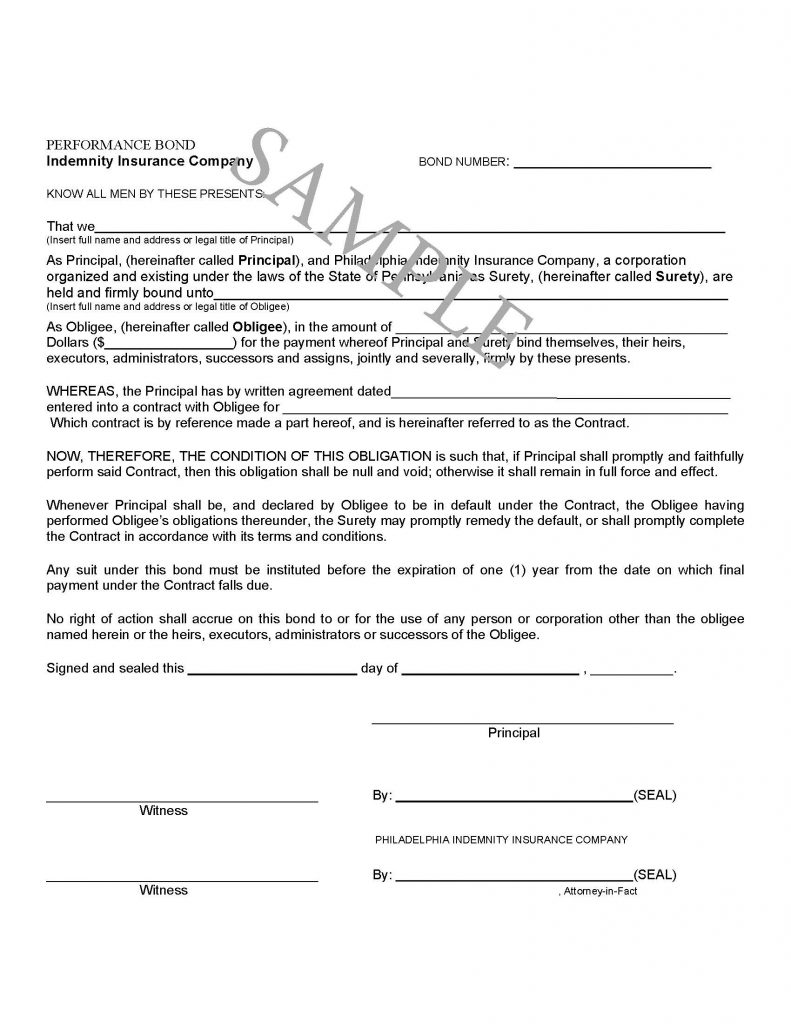 See our License and Permit Bond page for more.
Click here for more on bonds.