What is an Employment Agency Bond?
Different rules apply to employment agencies around the country, but the basic rules apply in that a bond is required to make sure that all rules are being followed, taxes being collected and other payments being made.
To get a Sports Agent Bond / Athletic Bond, just click on the Apply Online image below.  Choose your state and then the type of bond you need.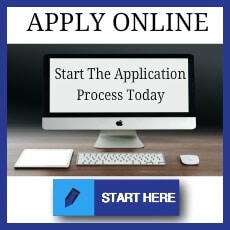 See our License and Permit Bond page for more.
Click here for more on bonds.