What is a Private Eye/Detective Agency Bond?
Dick Tracy, move over, it's a new world. Instead of just opening up a private detective shop in the basement, many municipalities require a bond. This keeps private eyes on the up and up and within the bounds of the law. Well, at least as much as possible.
To get a Private Detective Agency Bond for your state, just click on the appropriate Purchase Now button in the table below to see the premium for the bond and on-line application form. If you need a bond in a state that is not listed, email [email protected] or call (979) 314-2999 for immediate assistance.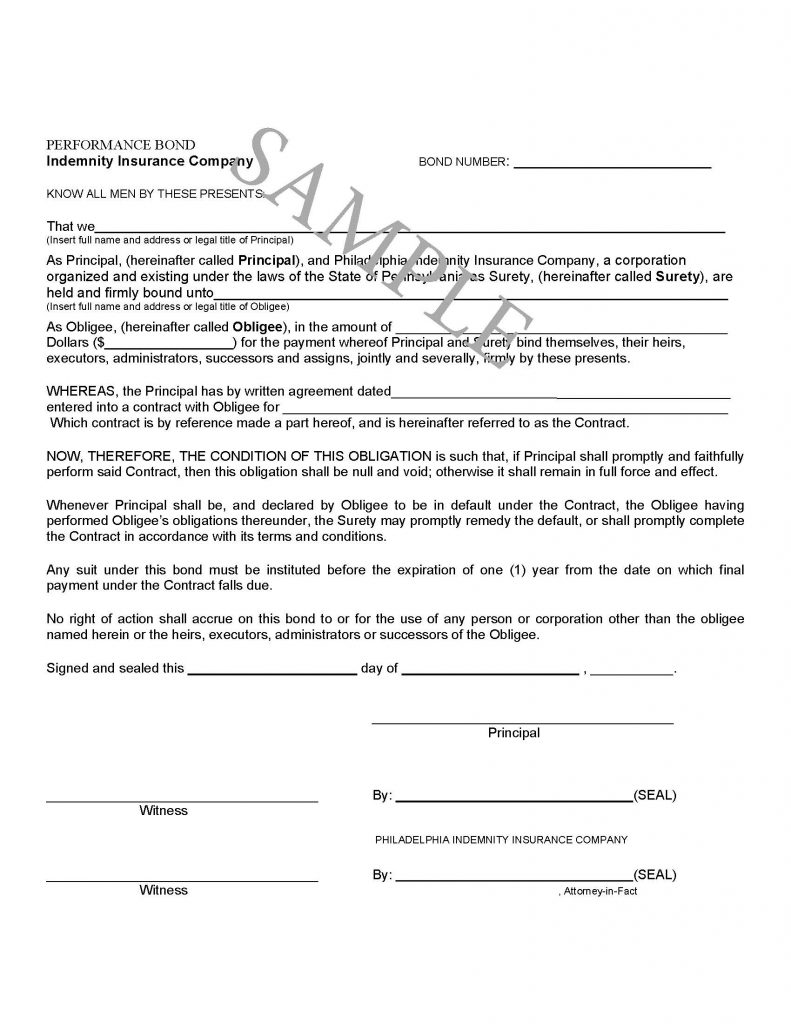 See our License and Permit Bond page for more.
Click here for more on bonds.