What is a Private Eye/Detective Agency Bond?
Dick Tracy, move over, it's a new world. Instead of just opening up a private detective shop in the basement, many municipalities require a bond. This keeps private eyes on the up and up and within the bounds of the law. Well, at least as much as possible.
To get a Private Eye Bond, just click on the Apply Online image below. Choose your state and then the type of bond you need.
Click for surety bond application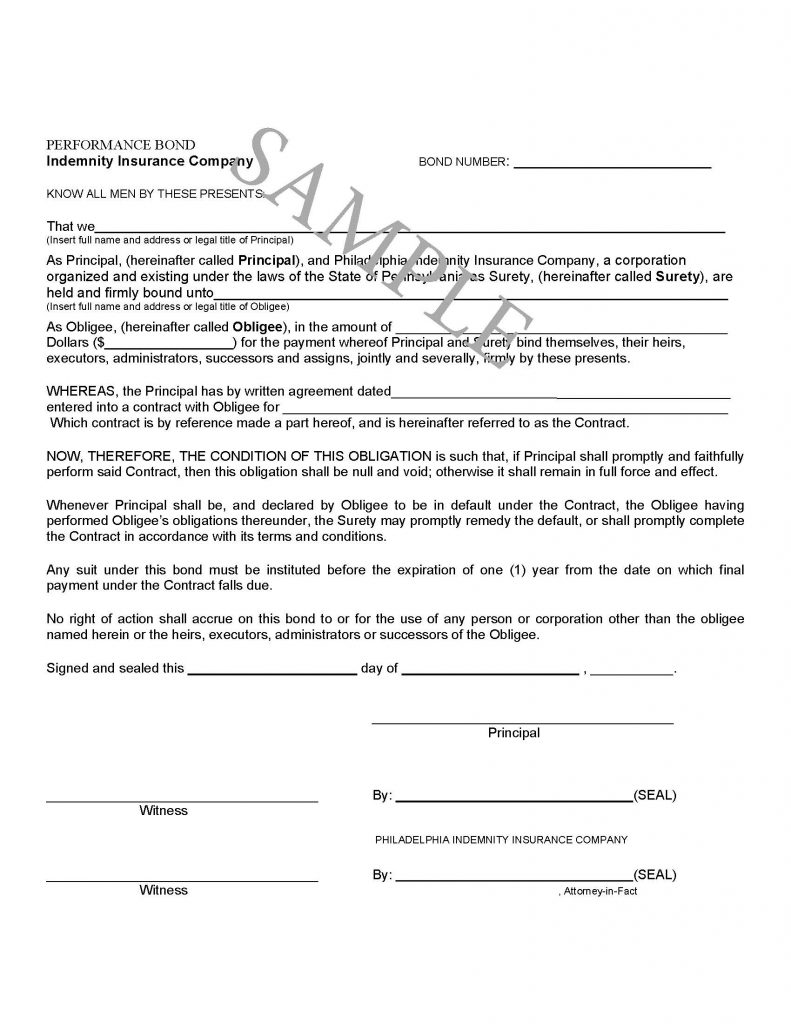 See our License and Permit Bond page for more.
Click here for more on bonds.