What is a Defective Title Bond?
When selling a vehicle, most people just simply pass title. However, in certain circumstances, the title has been lost or there is some other problem. In these cases, the state will transfer title, but only if a bond is issued. That way, the buyer can be assured that there is not a defective title and will therefore transfer title.
How much does a title bond cost?
A defective title bond is $100 for cars that cost less than $6,000. For those that cost more than that, the cost is generally 1.5% of the value of the vehicle.
To get a Defective Title Bond, just click on the Apply Online image below. Choose your state and then the type of bond you need.
California Defective Title Bond
A California Defective Title Surety Bond is a bond that protects the owner of a vehicle against a lost or stolen vehicle title. The state requires the bond in case the original car title is found or if there is a claim against the title.
How much does a defective title bond cost in California?
A defective title bond costs $100 for cars that cost less than $100. In California, the cost is 1.5-2.0% of the cost of the vehicle for cars that cost more than $6,000. For cars that cost more than $25,000, we try and get a cheaper price than the 1.5%.
Certificate of Title Surety Bond
A certificate of title surety bond is just another name for a defective title bond. These bonds are most often issues in California and Minnesota, but can be required in most states when the original title to a vehicle is unable to be found.
Defective Title Surety Bond – Lost Title Bonds
The Lost Title bonds are those bonds that protect against a lost title. For barn finds, these are pretty common and we see them pretty often in probate estates.
Click for surety bond application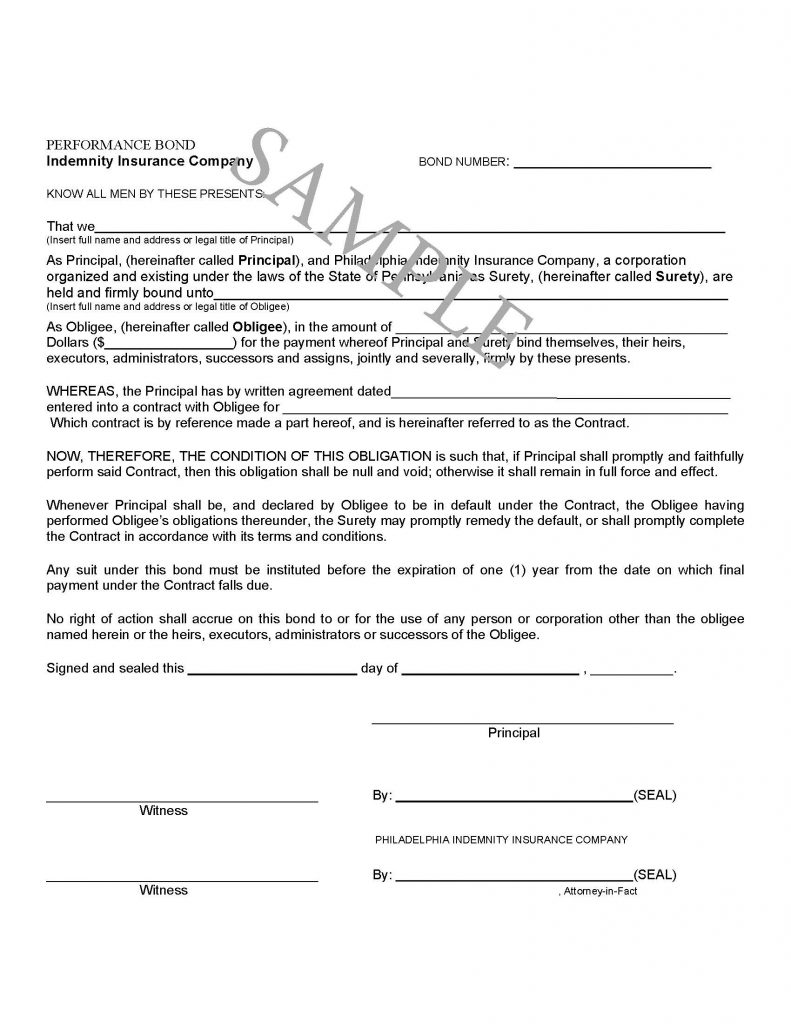 See our License and Permit Bond page for more.
Click here for more on bonds.