What is a Bond protecting against a Defective Title?
When selling a vehicle, most people just simply pass title.  However, in certain circumstances, the title has been lost or there is some other problem.  In these cases, the state will transfer title, but only if a bond is issued.  That way, the buyer can be assured that there is not a defective title and will therefore transfer title.
To get a Defective Title Bond, just click on the Apply Online image below.  Choose your state and then the type of bond you need.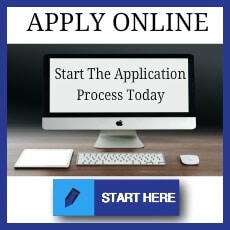 See our License and Permit Bond page for more.