What is a cemetery licensee bond?
Certain states require a cemetery to have a license bond.  This bond makes sure that the cemetery operators will abide by the rules and regulations within that state.
To get a Cemetery Licensee Bond, just click on the Apply Online image below.  Choose your state and then the type of bond you need.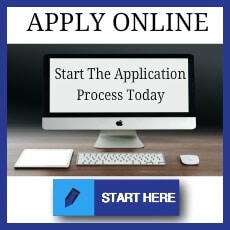 See our License and Permit Bond page for more.