Provide a little information about your bond needs and get a no obligation quote, fast!
WE ARE LICENSED IN ALL 50 STATES
We are one of the top volume bid surety bond providers in the nation.
This allows us to negotiate lower rates on your behalf.
Our inside knowledge and connections, along with our high volume allow us to get you the best rates in the industry.
We have friendly, knowledgeable agents standing by to answer any questions you may have. We can walk you through the bond purchasing process to get you the right bond you need.
We have one of the fastest online bond application processes. We can get you approved instantly!
Secure your lowest-priced bond instantly from the nation's top bid bond providers.
SAFELY, SECURELY, GUARANTEED.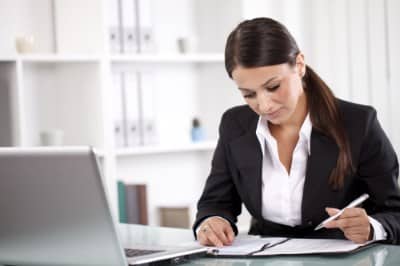 Get your Bond with a 100% money back guarantee.
We make it as quick and easy to secure your bond as possible. For any questions, you can always call us direct at (913) 675-2223
Our clients love us! Let us earn your 5 star review too!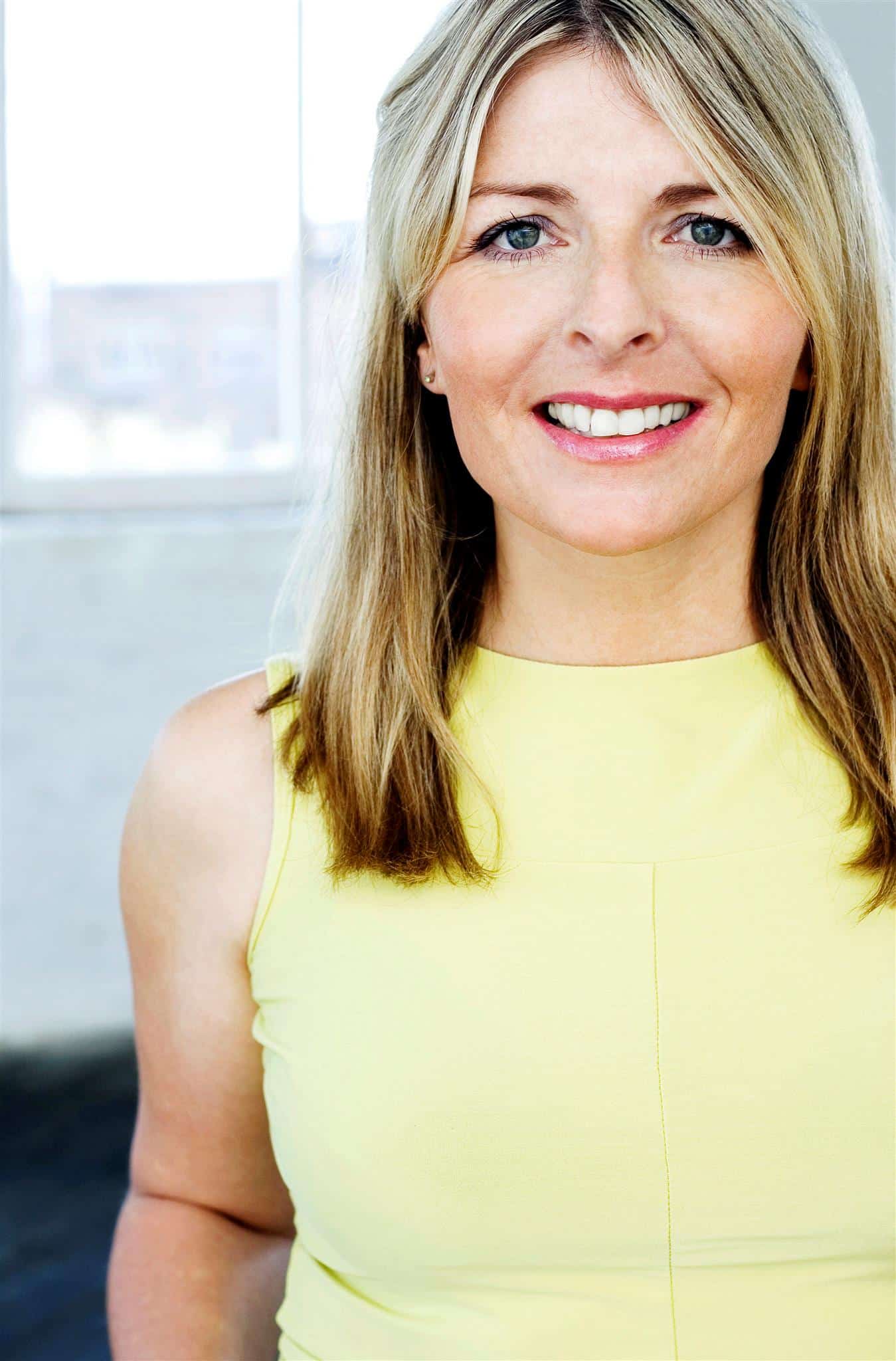 I was able to get a bond for my bookeeping business in under a day. Thanks Swiftbonds!
Gary helped get our company the bond we needed, fast! His rates were lower than other quotes as well. I'll never need to go anywhere else again.
We were in a bind and about to lose out on a major construction bid. One call to Gary at Swiftbonds and he had us exactly what we needed and we made the deadline. Oh, and we won the contract too!
Starting out with my own business, I wasn't really sure what bond I needed. The guys at Swiftbonds quickly got me up to speed and were able to get me the bond I needed at a price surprisingly low.