This page is all about the different types of bonds. This includes Performance, Bid and other Contract Surety Bonds.
So, what exactly does it mean to be a bond? For example, what is a surety performance bond? Well, a performance surety bond provides assurance that a contract will be completed in the event that a contractor defaults on the contract. The project owner (also known as the obligee) definitely wants the project to be completed. He hopes that the contractor (known as the principal) does the job. But if the principal doesn't, then the project owner will look to the guarantor (the surety company) to finish the contract.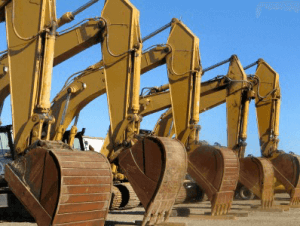 1. Bid Bond: Ensures the bidder on a contract will enter into the contract and furnish the required payment and performance bonds if awarded the contract.
2. Payment Bond: Ensures subcontractors, vendors and suppliers get paid for the work that they actually did pursuant to the terms of the contract.
3. Performance Bond: Ensures the contract will be completed in accordance with the terms and conditions of the contract. What does a performance and payment bond cost?
4. Ancillary Bond: Ensures the legal requirements that are integral to the agreement, but that are not directly performance related, are done as required in the agreement.
Quick Fact: Did you know that there are over 25,000 different types of surety bonds?
What are the other types of bonds?
Here is a short list:
In addition to these types of bonds, there is also bond insurance available. This type of insurance is something that exists to protect the bond holder.
Swiftbonds
Contact Details:
Main address:
4901 W. 136th Street #250
Leawood, KS
66224
Tel:(913) 214-8344,
Fax:(866) 594-2771,
E-mail: gary(at)swiftbonds.com